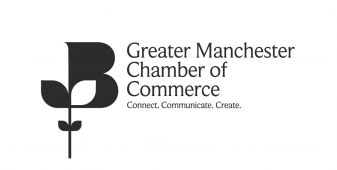 Greater Manchester Chamber of Commerce has been approached by Igloo, the developer behind a proposed new business accommodation facility on the Northern edge of Manchester city centre, to help seek the views of businesses about the new development.
Working in partnership with the Ancoats Dispensary Trust, the community group who saved the historic building from demolition, Igloo is planning to refurbish the old Ancoats Hospital 'The Dispensary' (pictured below), bringing it back into use as a multi-purpose business accommodation, and health & wellbeing facility. Ancoats is a natural extension of the Northern quarter of Manchester city centre and continues to benefit from significant regeneration investment, as a result of which more and more businesses are being attracted to the area.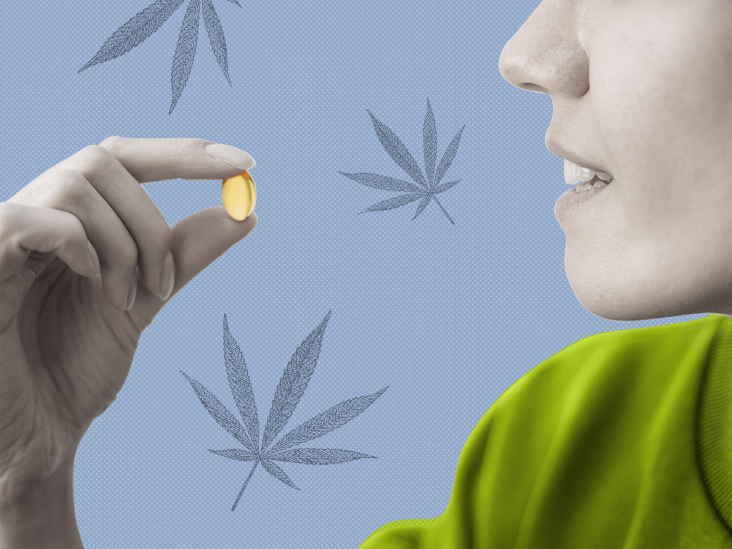 Igloo are keen to understand what prospective business users think about the proposed new development and how attractive it might be. This feedback will help Igloo to ensure the accommodation is designed to meet business needs, as well as helping us to understand the market in this growing part of Manchester.
Igloo would be very grateful if you could take just a few minutes to let it know your views by completing the attached short survey here.
All responses will be treated in confidence. The deadline for survey responses is Monday 31st October 2016.