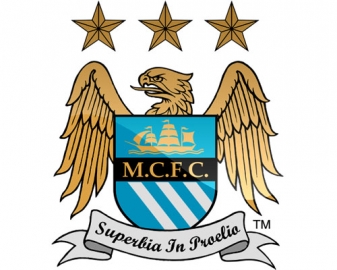 MANCHESTER CITY Football Club have kindly donated a first-team signed replica shirt with accompanying Certificate of Authentication in aid of the Ancoats Dispensary Trust's fundraising programme. The shirt will be sold through a raffle draw, and the cost of each ticket will be £1.
Raffle tickets can be bought from Thuesday 4th December at the vigil, outside of the Ancoats Dispensary.
The winning ticket will be drawn at the 'A Night of Art' fundraising event at Hallé St Michael's, Ancoats, and there will also be an announcement of the lucky winning raffle ticket on our website. This would make a fantastic surprise Christmas present - all in aid of supporting a local landmark of national significance!
We wish to thank Manchester City Football Club wholeheartedly for this thoughtful donation and hope that our friendship continues for the benefit of the local Ancoats community.